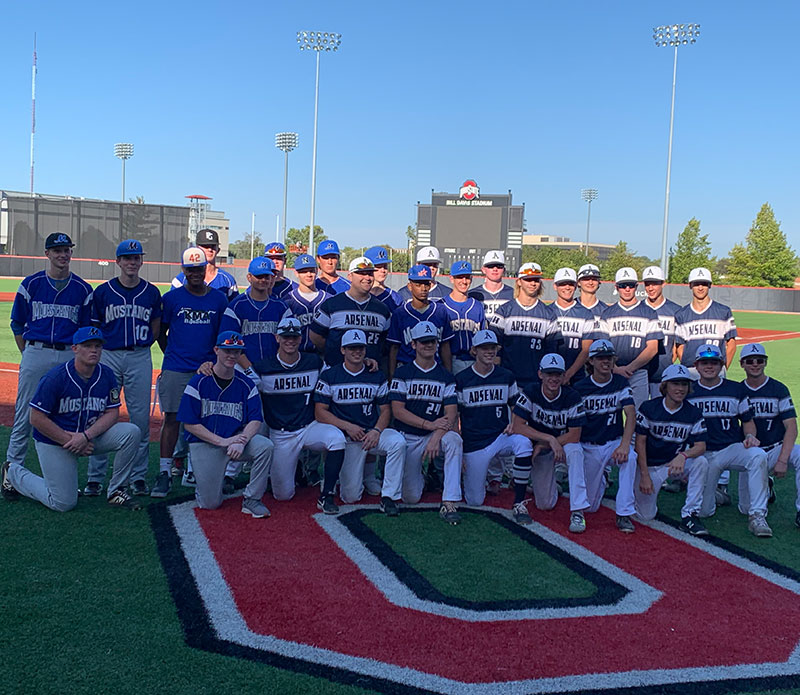 Thanks to the hundreds of our graduates continuing to perform on the college and professional levels, the Arsenal has earned a reputation as an organization that grooms its players for success. We ensure that our players learn how to set and achieve goals in their lives outside of the game, and believe the success of our alumni speaks volumes about our process."
Since its inception in 1995, the Arsenal has emerged as one of the premier travel baseball programs in the country. The Arsenal Organization … is like no other experience in the USA. The Arsenal Organization provides an environment that enhances and encourages the development of skills necessary for young players to not only be successful in baseball, but more importantly in life. We pride ourselves in our unique approach to coaching and deeply value that our program is like no other experience in the Northeast.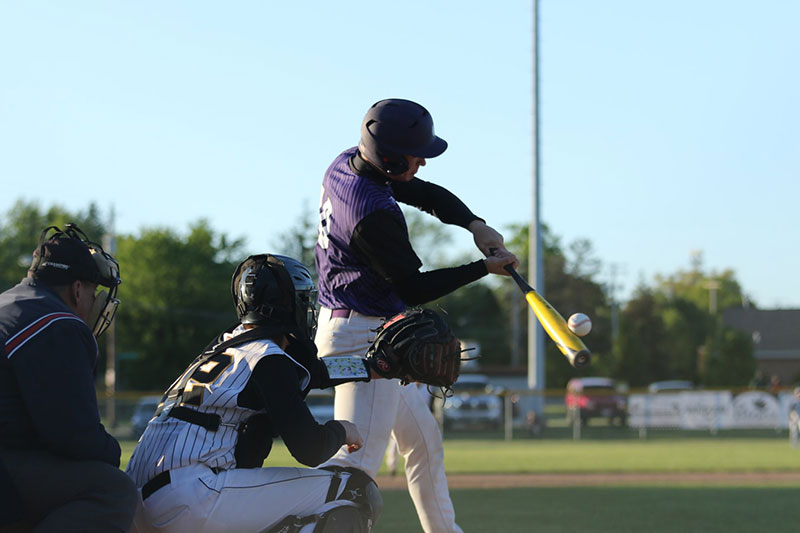 Joe Barth Jr. "The Hit Doctor®" / ArsenalUSA
Joe is considered by both college and professional coaches to be one of the finest hitting instructors in America today. With over 45 years of coaching experience, The Hit Doctor's© comprehensive, individualized training system for hitters is unlike anything normally offered in the industry. A 2007 inductee into the South Jersey Baseball Hall of Fame, Joe oversees all facets of The Hit Doctor USA ©.
Bob Barth – Co-Founder of the ArsenalUSA
Bob has been in the travel baseball circuit since starting the Tri-State Arsenal with his father in 1995. He has been an area scout for two (2) MLB teams over the past 15 years and is currently a Director at Perfect Game.