Arsenal USA Crashes the Party in Florida and Texas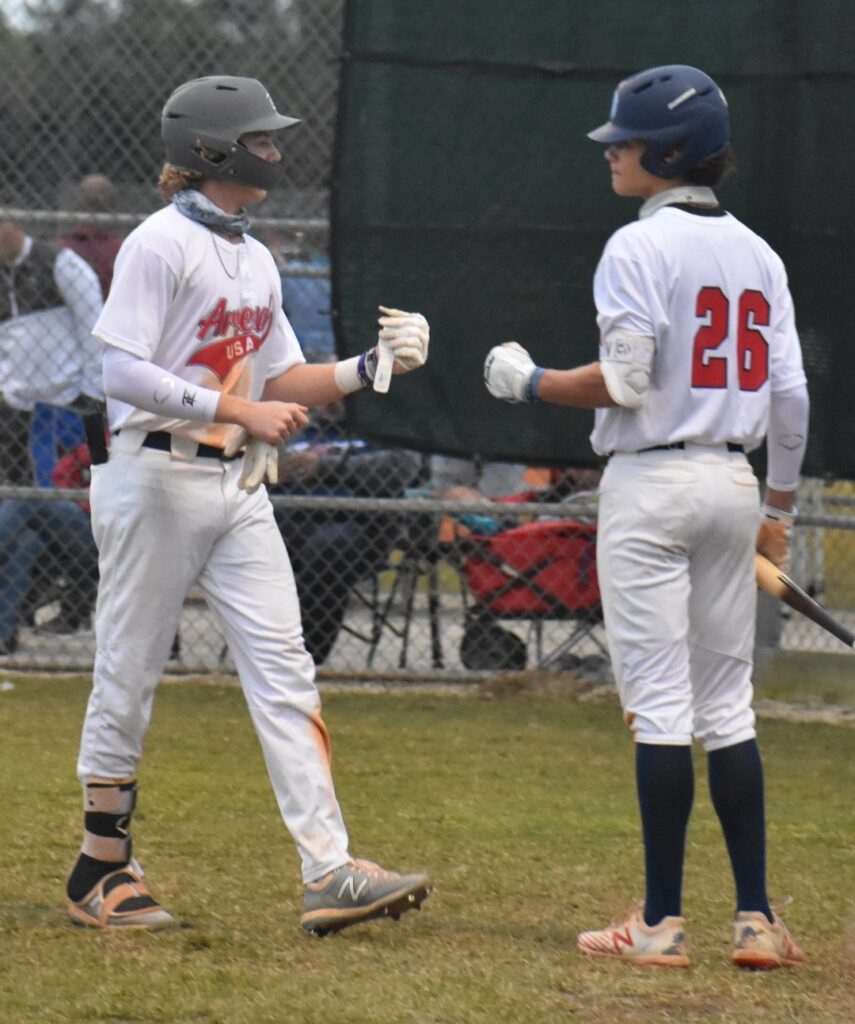 Amid a great deal of concern over the Presidential election and the Pandemic sweeping the country, the snowbirds from Arsenal USA ventured  South to Texas and Florida on MLK weekend to take on some of the top travel teams in the nation with a goal of warming up for HS ball. Not having played since the Fall and coming out of a cold winter's hibernation, National Director Joe Barth was just hoping our teams would be semi-competitive with the powerful southern teams and perhaps some of the boys would get some exposure from college coaches and pro scouts. Well guess what: the Arsenal is BACK! All four teams locked horns with some of the top rated teams in the nation and came out victorious. Pitchers were on a pitch limit but all four teams came a whisker away from the Perfect Game Championships and let it be known that the Arsenal will be heard from this summer.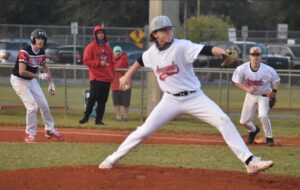 Coach Paul Mose's Ky. Arsenal Upperclass team beat 3 consecutive national powers including hosts the Texas Banditos to enter the championship pool as the #1 seed. Paul's two top pro prospects were lined up to throw the final round but a change in HS basketball game schedules left us short in our game against Nate Trosky's All Stars, the Champions from California. Still PG recognized the following Arsenal players as All-Tournament: Brady Morse, Christian Howe, Jaden Lamour, Logan Smothers, Trenton Taylor,Tyler Brock, and Aiden Carter.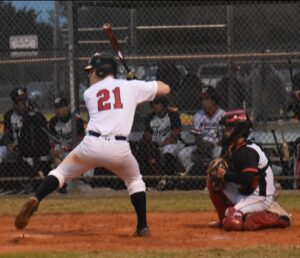 In Florida our Arsenal USA Underclass team opened against the #1 team in the country, Team Elite, and lost a barn burner. Starter LHP Alexander Llinas left the game with a 1 hitter but Elite came back to win a tough one. Coaches Gary Case and Gary Smith kept the team playing great baseball the rest of the tournament knocking off Florida teams that were ranked highly in the PG National poll including eventual champions Central Pointe Christian Academy. All tournament selections from Arsenal included Kevin Smith,Blake Guerin,Michael Lewis,David Dielman,Will Sword, Reed Farrell, Jake Dresselhouse,and pitchers Alexander Llinas and Drew Stegura.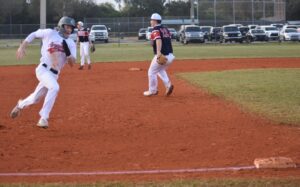 Also in Florida, Mr. B expected our two Freshmen teams to do pretty well because Coach Josh Loughry's Gold Team had the nucleus of Coach McGovern's powerful Arsenal Va. squad from last year, and  Coach Jason Slack's Arsenal 2024 team included a nucleus from Jason's 2020  PBR monsters out of Ohio and Indiana. Both teams again crashed the party taking down a number of the Southern kingpins and tournament favorites. Putting those squads together will make for an interesting summer for our Arsenal Gold teams.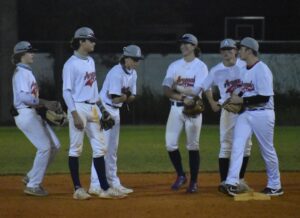 All Tournament selections included Parker Cato, Adam Partin, Sam Humphrey, Thomas Skrobe,Jack Gregor,Sammy Laux, Kross Howarth,Matt McGovern,Brett Madison,Vincent Favata,Tyler Guerin,, Ben Clark,Jared Carpenter,Harry Carr,Tucker DeLisle, Konner Daugherty,Chase Swift, Jonah Richardson, Landon Mack,Rocco Dmarinis,Bryan McAnally, and Will Strode.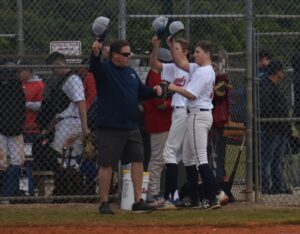 Wow! That is quite an impressive Freshman group. Great Job Coaches!!
Joe Barth, Director
Hit Doctor® USA