Arsenal Grads are Ready to Open the Upcoming College Season
Hundreds of former Arsenal players dot the rosters of college baseball teams across the USA getting ready for the upcoming season. After last year everyone is just happy to have a baseball season again and hopefully play a full schedule maybe leading to a College World Series.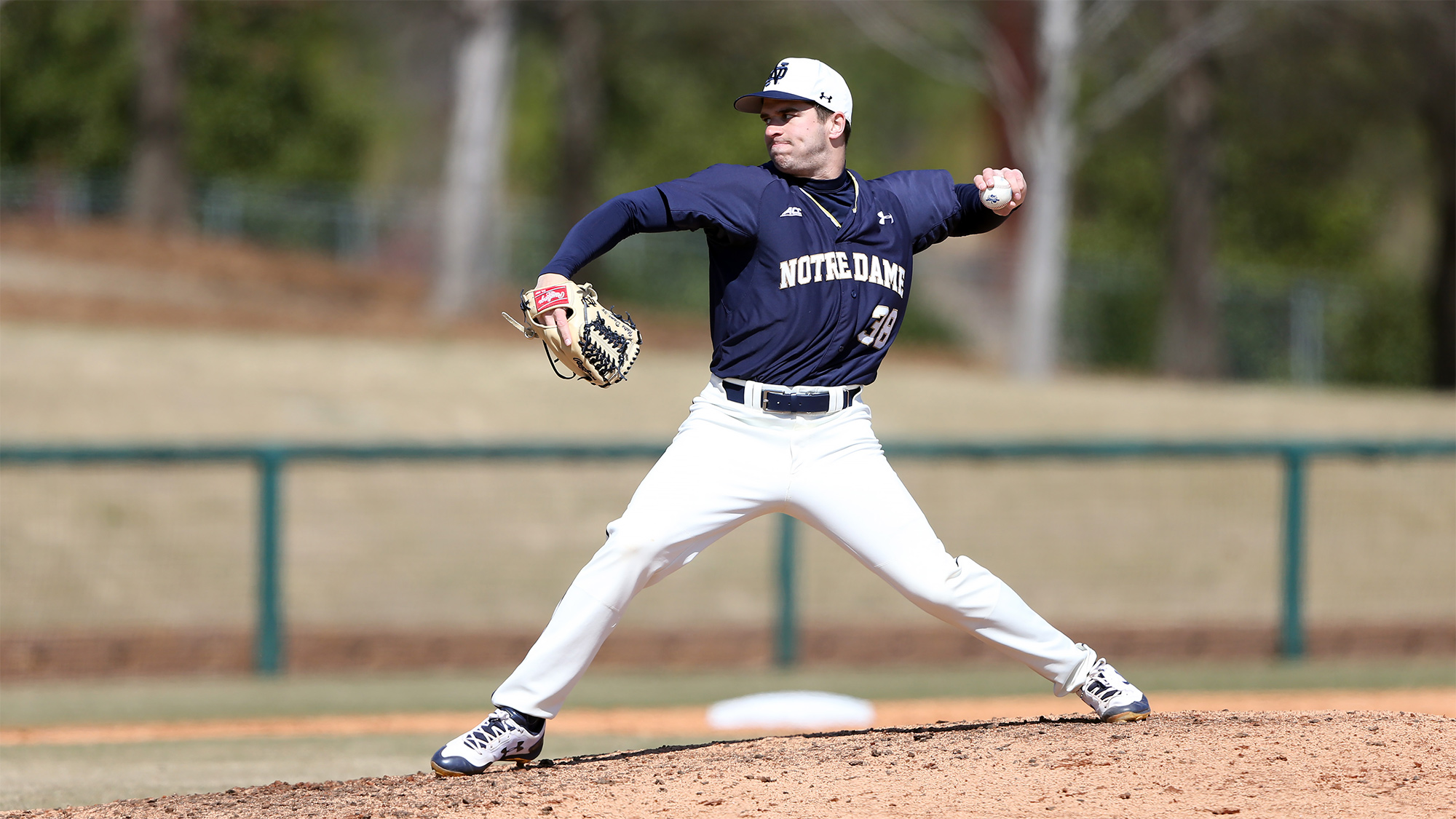 In South Bend Indiana the Arsenal battery of catcher David La Manna and lefty pitcher Tommy Sheehan are the team leaders expected to be drafted this year and are joined by slugging sophomore outfielder Jack Zyska.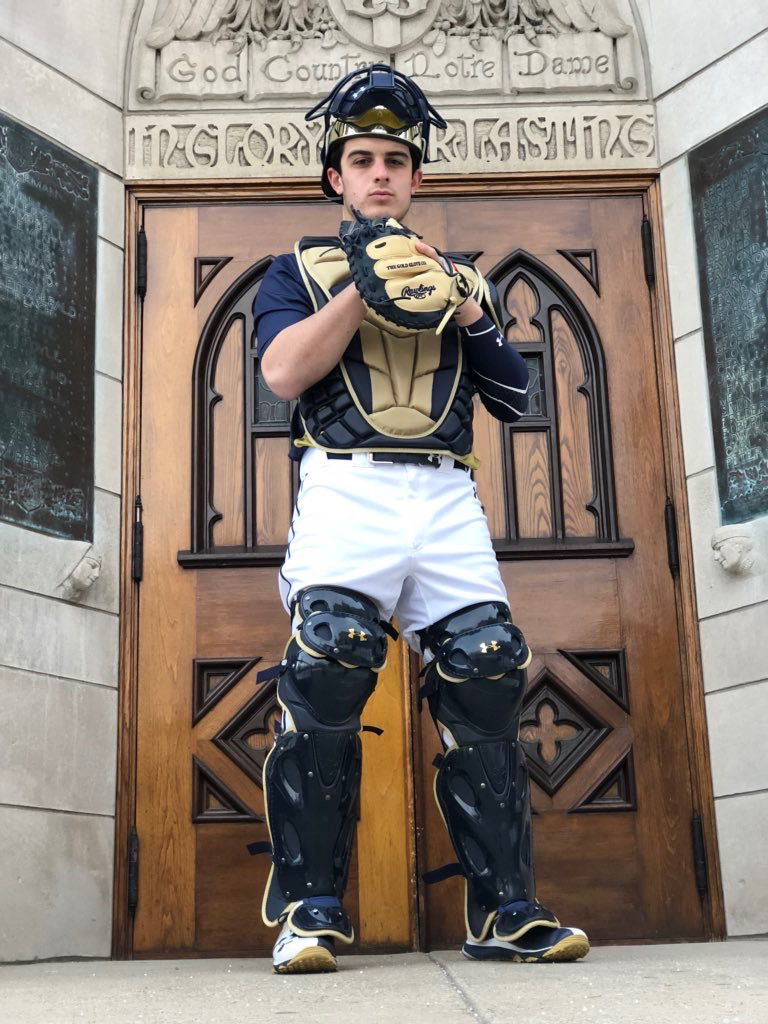 Five Arsenal grads at UNC will compete against 4 Arsenal guys on U Va. for the ACC Championship and National rankings. Danny Serretti,SS, Joey Lancellotti, P, Austin Elliott, P-OF,Eric Grintz,C, and Shawn Rapp, LHP will lead the Tarheels while Zack Gelof, SS, Billy Price, P, Brandon Neeck, and Alex Tappan, 3B take the field for the Cavaliers. That is a lot of talent from one organization playing for two of the top teams in the country.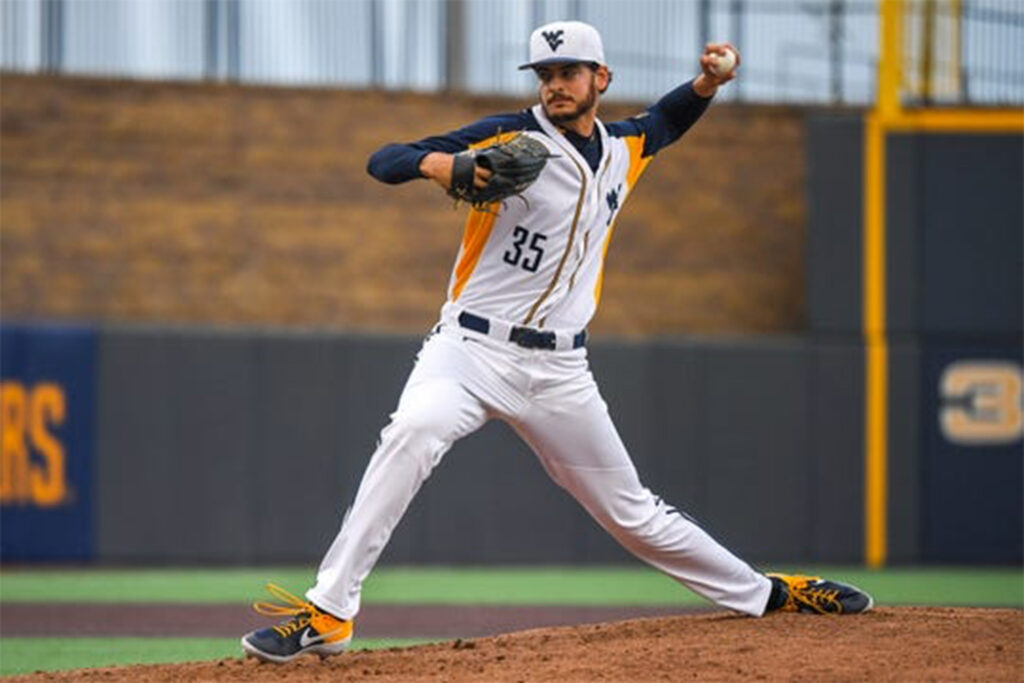 Other Arsenal studs taking the field for several of the Pre-Season Top 25 Teams are Jack Leiter, RHP, Vanderbilt U, John Kelly, P, Oklahoma St.  Kellan Tulio LHP, Henry Davis, C, U of Louisville, John Kodros, LHP, TCU, Antonio Menendez, RHP, Wake Forest U and Stephen Reid, Ga. Tech U.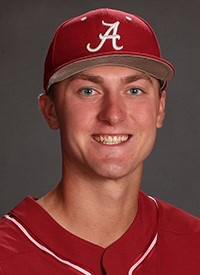 Elsewhere Tyler Ras is being counted on at the U of Alabama as a P-OF while Jack Carey, P, and Joey Loperfido2B are pro draftables suiting up for Duke.
That is just a partial list of Arsenal grads playing college baseball this year and hopefully many more to come!
Good Luck Arsenal USA Alumni Players in the upcoming season ahead!